Electric vehicle (EV) charging infrastructure company ChargePoint Holdings (NYSE: CHPT) stock is making the most significant moves premarket today. Join George Tsilis, Contributor at TD Ameritrade Network, as he and Jenny Horne discuss the Company's rise and compare it to other EV stocks like Tesla (TSLA).
Stock Prices Are based on Seller Supply and Buyer Demand.
A stock's price is determined primarily by the seller's supply and demand of its shares, but other factors can impact its price. One of these is analyst upgrades and downgrades.
Analysts often change their ratings of companies if they believe the Company is a "buy," which can lead to an upward or downward movement in its stock price.
This is why we've made it a point to regularly monitor analyst ratings of our stocks. If an analyst changes their rating to a "sell," we'll look for an opportunity to buy the stock at a discount to its current price.
Stocks that are on a "buy" are ones we think have strong fundamentals, such as growth or profitability. They also can increase in value as investors trust their performance.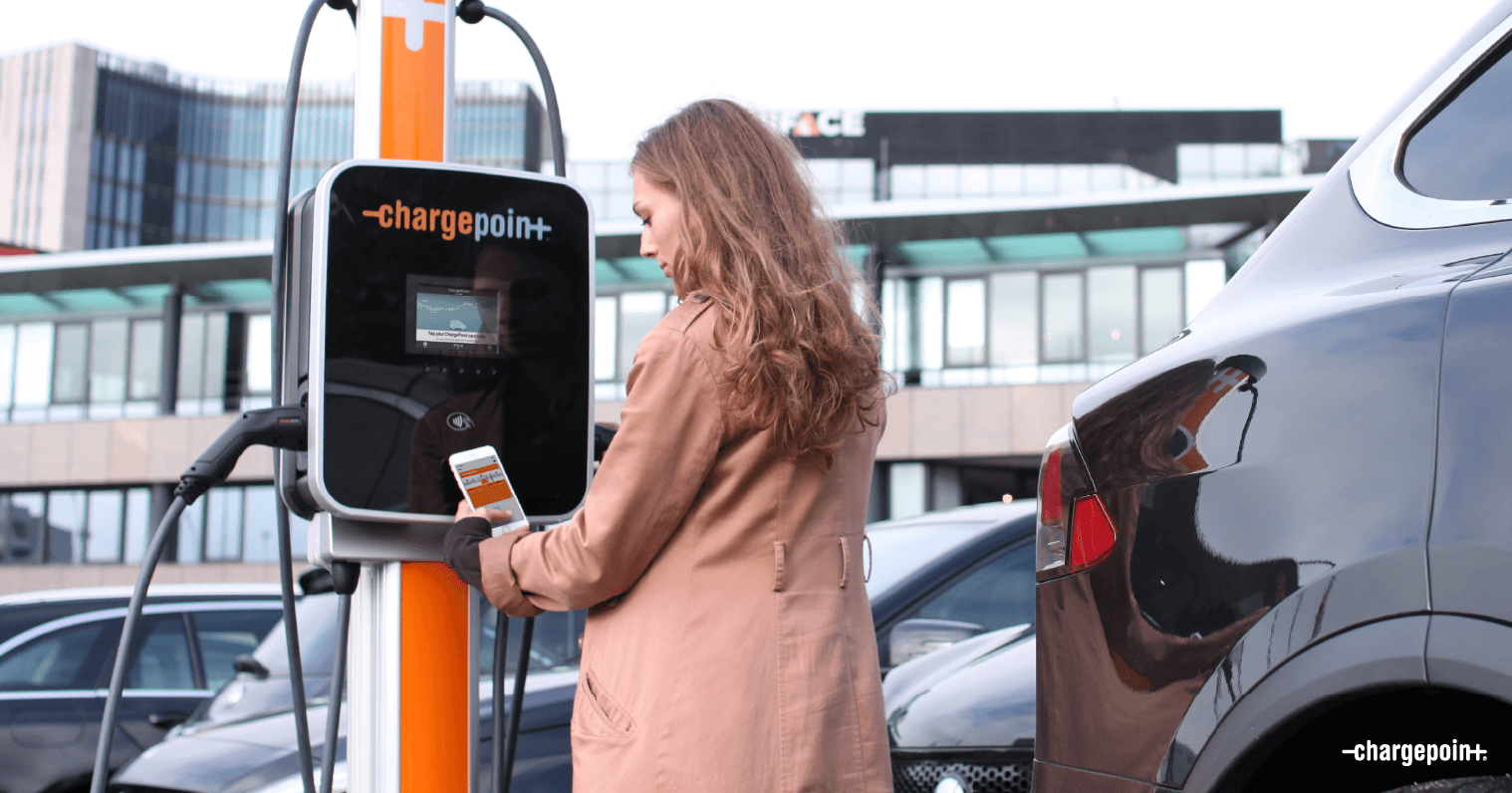 Charging Technology Solutions
ChargePoint is the leading provider of charging solutions in every category EV drivers charge, whether at home, work, or around town. It has more than 44,000 independently owned public and semi-public charging stations operating in 14 countries, delivering EV charging services to businesses, cities, and residential customers.
The Company's business primarily sells networked charging hardware, cloud-based software services (Cloud Services), and extended parts and labor warranty solutions (Assure). These solutions enable charger owners to manage and control their EV charging networks and sessions.
As the EV industry grows and adoption increases, more companies want to deploy EV charging infrastructure in their fleets. The Company's global fleet solution portfolio combines the best in AC and DC fast charging with fleet management software to ensure a seamless transition to networked fueling, optimizing fleet operations and balancing charging costs with operational readiness for light- and heavy-duty vehicles across depot, on-route and at-home charging.
Partnership with Nikola Corporation
The Company is partnering with Nikola, the world's leading supplier of zero-emissions transportation and energy supply and infrastructure solutions, to accelerate the deployment of charging infrastructure for Nikola's fleet customers. Through this alliance, Nikola and the Nikola Sales and Service Dealer Network will resell ChargePoint's comprehensive portfolio of charging infrastructure and software solutions to its fleet customers.
Stem Will Accelerate EV Charging And Battery Storage For Highway Corridor Fast-Charging Networks
The Companies will leverage the combined power of ChargePoint's advanced EV charging technology and Stem's utility and industrial-scale battery storage to accelerate the deployment of high-speed, reversible DC chargers. By integrating Stem's battery storage and AI-driven energy management into ChargePoint's charging technology, operators of fast-charging sites can achieve lower operating costs, increased energy resiliency, and greater flexibility as the charging network scales.