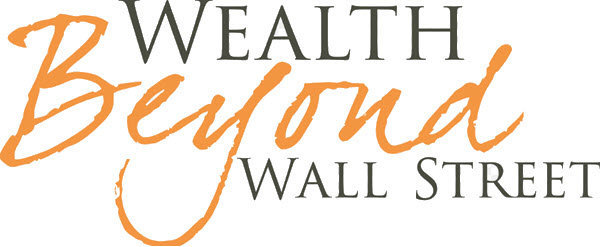 When you come across the terms 'Wealth Beyond Wall Street,' You'd be easily convinced into using it to attain financial freedom. After all, almost everyone desires to become a safe millionaire. But how much do you know about the Wealth Beyond Wall Street concept and is it worth your attention?
As far as we can recall, these terms emanated from Brett Kitchen and Ethan Kap who have written two books named after the theories described in the books i.e., Safe Money Millionaire and Wealth Beyond Wall Street. The books promote a product commonly regarded as the Indexed Universal Life Insurance (IUL).
While it might be regarded as a remarkable way to become a millionaire, the Wealth Beyond Wall Street concept also has its fair share of the criticism. Remember, using IUL to accumulate Wealth Beyond Wall Street is really more like Wealth On Wall Street and requires you to count on Wall Street Performances to become rich.
If this is not enough, you are at a great risk of losing money when the index mirrored by the policy goes down, trades laterally, or when it goes up marginally. Actually, IUL risks impact your path to becoming a 'safe journey millionaire' or accumulating 'Wealth Beyond Wall Street.' No wonder a good number of individuals are against using this strategy to accumulate wealth.
Moreover, IUL policies illustrate guaranteed cash values dropping to zero prior to the life expectancy of the insurance. What this simply means is that the policy will most likely lapse or require higher premiums. This mostly happens because all IUL policy death benefits are offered through purchasing renewable term insurance and the cost of renewable term insurance always goes up over time.
We can never conclude without mentioning the sheer fact that the insurance company uses a 'cap' and a 'participation rate' to control how much gain of the mirrored index is actually shared with the policy owner. This is another instance how Wealth Beyond Wall Street is more like Wealth on Wall Street. Be sure to do your homework before using it to your advantage.